Insta Links
Hello there! If you've landed on this page chances are you come from my Instagram page.  On my Insta Links page you'll find links to tutorials and products I use and post about throughout my social media.  This page will be uploaded every week so visit often.
Thank you for dropping by and enjoy!
My Latest Blog Posts
Some of the Vendors I Endorse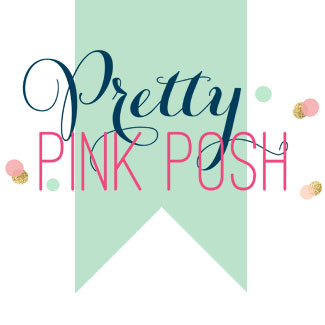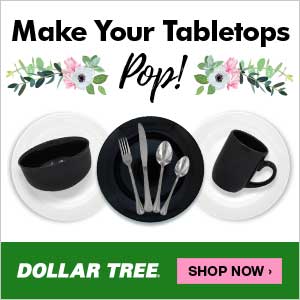 Affiliate Link Disclosure
Affiliate links are a way for me to meet the expenses incurred not only by this website but in my giveaways and tutorials as well.
When you purchase a product through the links provided, I may receive a small commission at NO ADDITIONAL COST TO YOU. The purchase price is the same regardless whether you use my link or not.
As you may already know, I don't charge for my tutorials. You don't pay a dime to watch my videos and I hold giveaways that are paid by me, with my own money.
It is my hope that you use these links as you shop, so that I may continue to bring you great crafting videos and giveaways.
Thank you.