To Celebrate Harry Potter's Birthday and because I am a Nerd & Potterhead I wanted to make a magical treat and realized that this is everywhere so I wanted try something different and dec iced to make Chocolate Frog Soaps!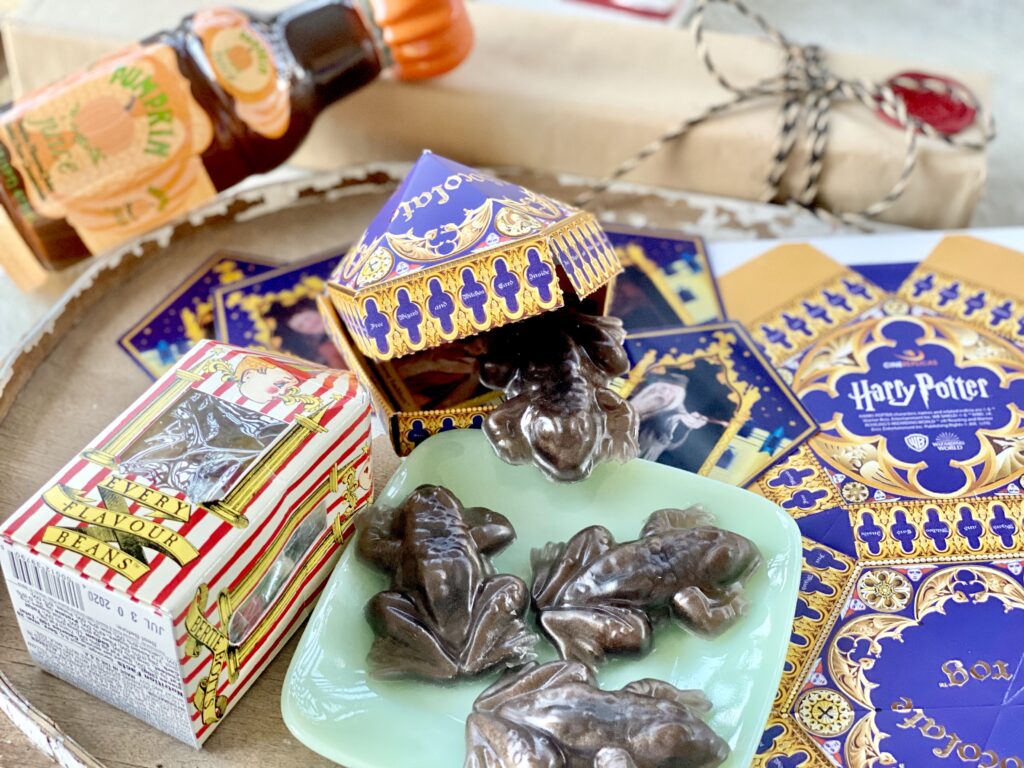 I used the Harry Potter Chocolate Frog Mold Kit from Cinereplicas. The Sparkle Brown soap base is from Wholesale Supplies Plus and to make these even more perfect I used Chocolate Fragrance also from Wholesale Supplies Plus.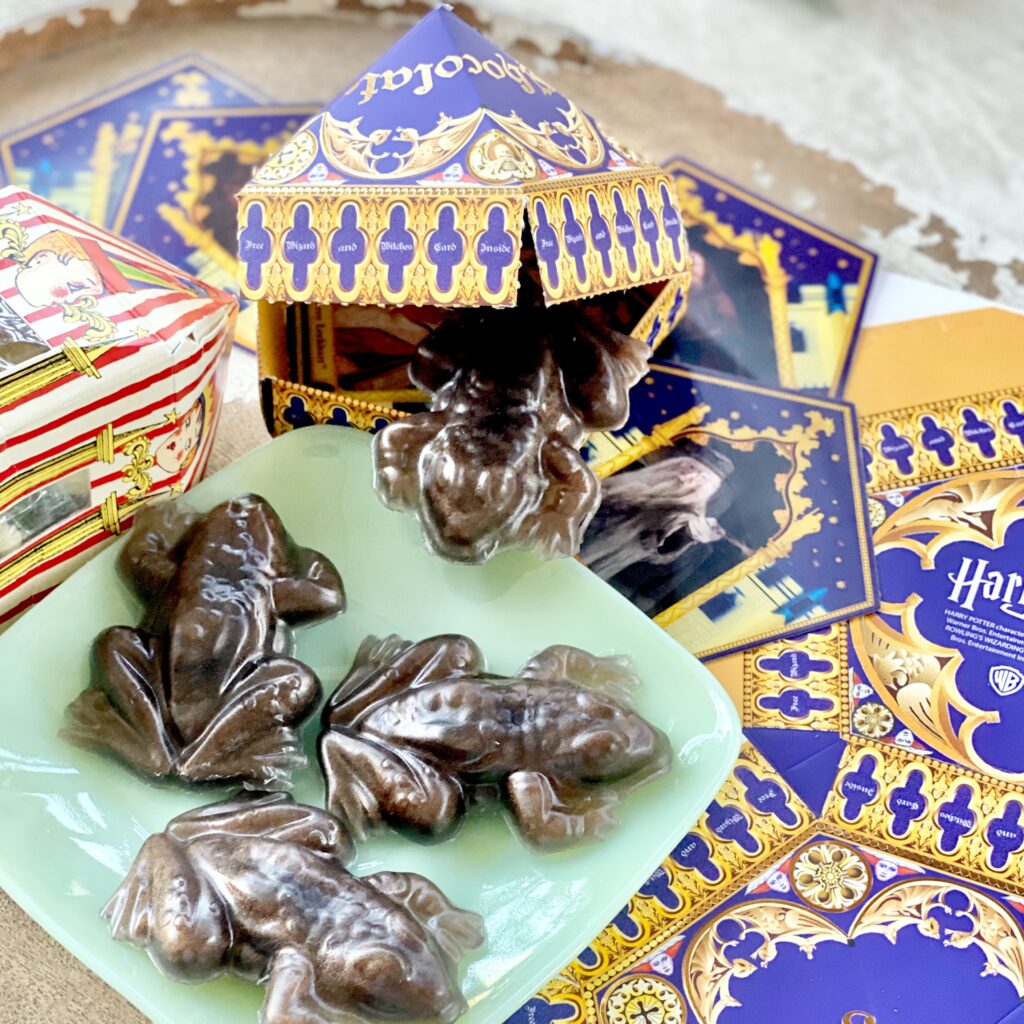 I made a full process video witch my trial and errors of this fun project. Click the link below to check it out.
I hope you have fun giving this a try and celebrating Harry Potter's Birthday!
Products use on this project:
Cinereplicas Chocolate Frog Mold Kit
Sparkle Brown Soap Base
Chocolate Fragrance
AFFILIATES Affiliate links are a way for me to meet the expenses incurred by this website and it's video hosting service; and as you know I don't charge you for my tutorials. When you purchase a product through the links provided, I receive a small commission at NO ADDITIONAL COST TO YOU. The purchase price is the same regardless whether you use my link or not. It is my hope that you use these links as you shop, so that I may continue to bring you great crafting content and tutorials.
Thank you
Amador