As we continue with the June Release for La-La Land Crafts I am sharing this card with Barefoot Marci in the garden card. using the Simple Moments Barefoot Marci Rubber Stamp.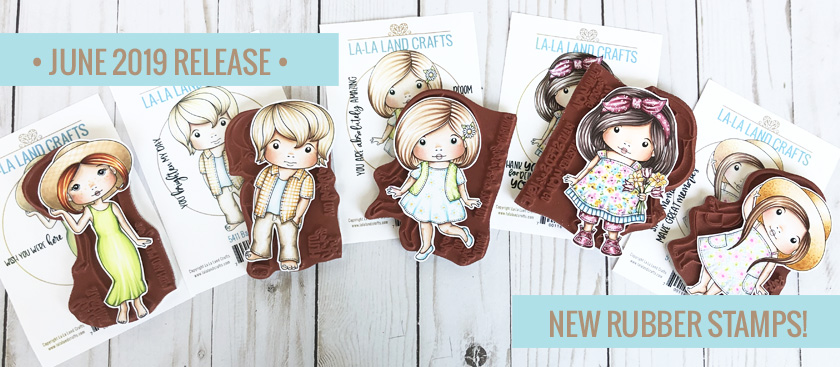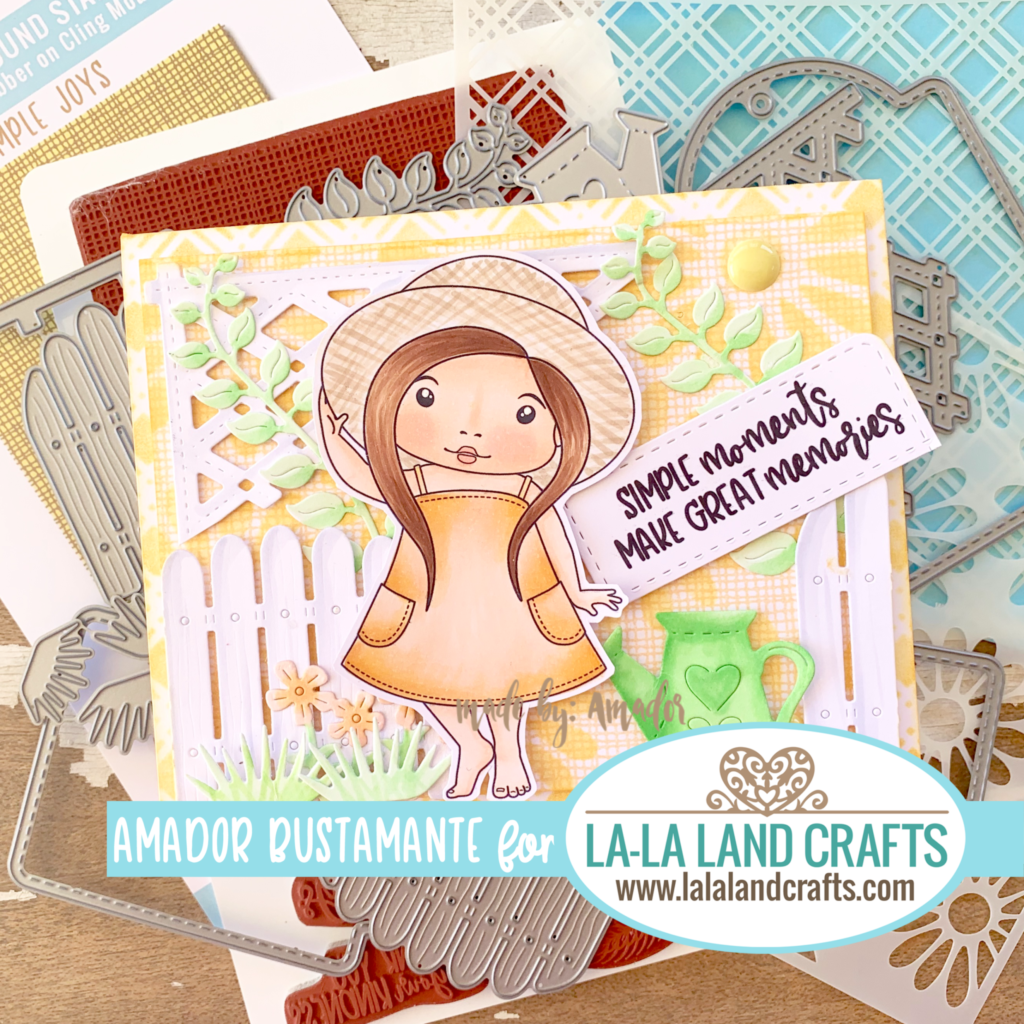 For the color scheme I wanted to use a summery orange almost sherbet orange. For the card base I used the Simple Joys Background Rubber Stamp and over that I used the Daisies On My Mind Stencil Set with the Lawn Fawn Peach Fuzz Ink Pad.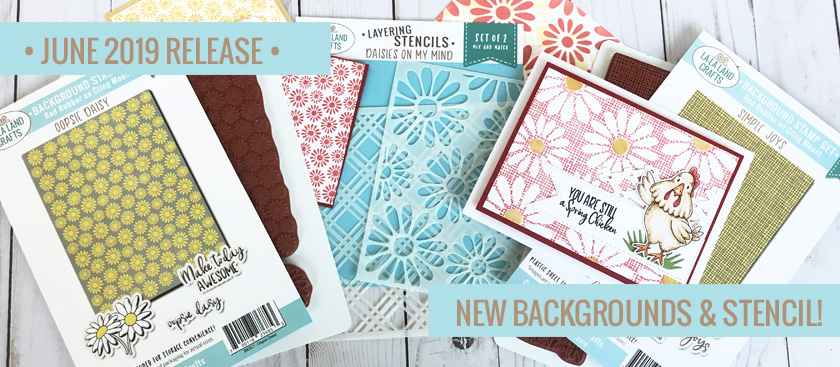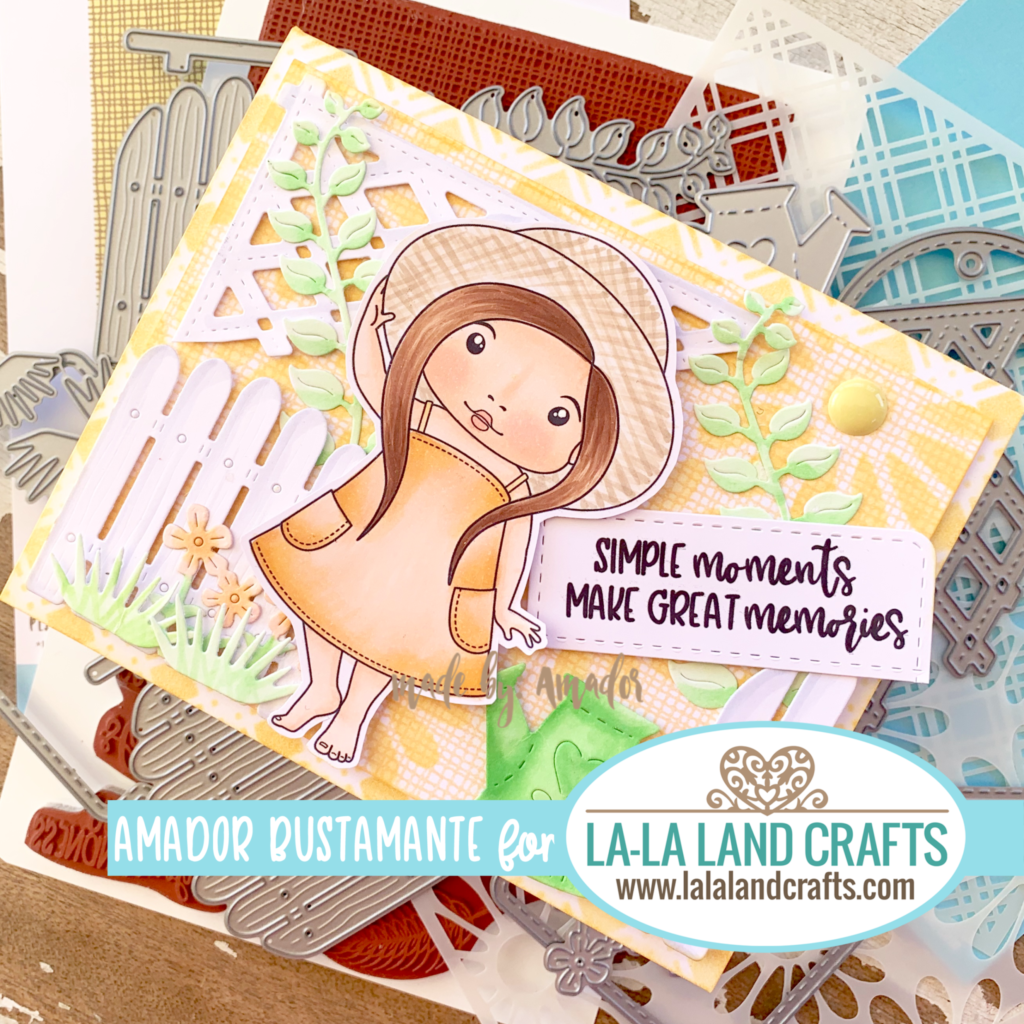 Marci's garden has the best setting with the Garden Gate & Garden Fence Die Sets and the Garden Trellis Die. The garden grow with the Flower Bunch Die and Grass Patches Die Sets. The Leafy Vine Die is helped to grow with the Watercan Die. The sentiment is from the Simple Moments Barefoot Marci Rubber Stamp Set and die cut by rotating the bottom corner of the middle Large Stitched Tag Die.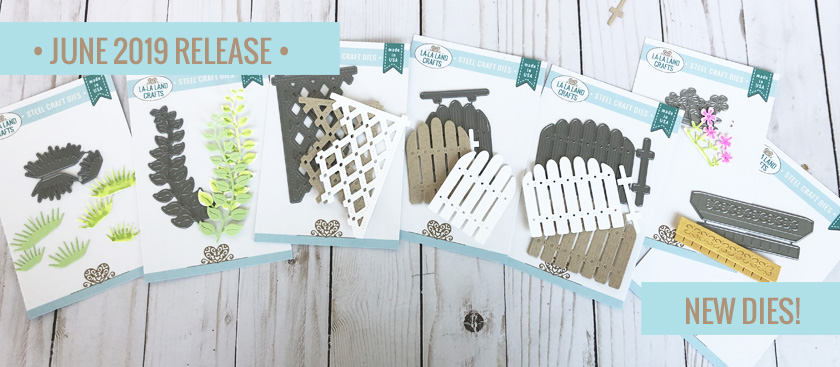 I used Copic Sketch Markers to color my Simple Moments Barefoot Marci and die cuts. These are Copic Sketch Markers I used.
Skin: E000, E00, E01, E02, R30
Hair: E23, E25, E27
Hat: E41, E42, E43
Dress/ Flowers: YR00, YR12, YR21
Vine/ Grass/ Stem/ Watercan: YG06, YG11
Gate/ Fence/ Lattice: C0, C2
Products used on this Project:
Simple Moments Barefoot Marci Rubber Stamp
Daisies On My Mind Stencil Set
Simple Joys Background Rubber Stamp
Garden Gate Die Set
Garden Fence Die Set
Grass Patches Die Set
Watercan Die
Leafy Vine Die
Garden Trellis Die
Flower Bunch Die
Large Stitched Tag Die Set
Sizzix Bog Shot Express Machine
Big Shot Machine
AFFILIATES
Affiliate links are a way for me to meet the expenses incurred by this website and it's video hosting service; and as you know I don't charge you for my tutorials.
When you purchase a product through the links provided, I receive a small commission at NO ADDITIONAL COST TO YOU. The purchase price is the same regardless whether you use my link or not.
It is my hope that you use these links as you shop, so that I may continue to bring you great crafting content and tutorials.
Thank You
Amador